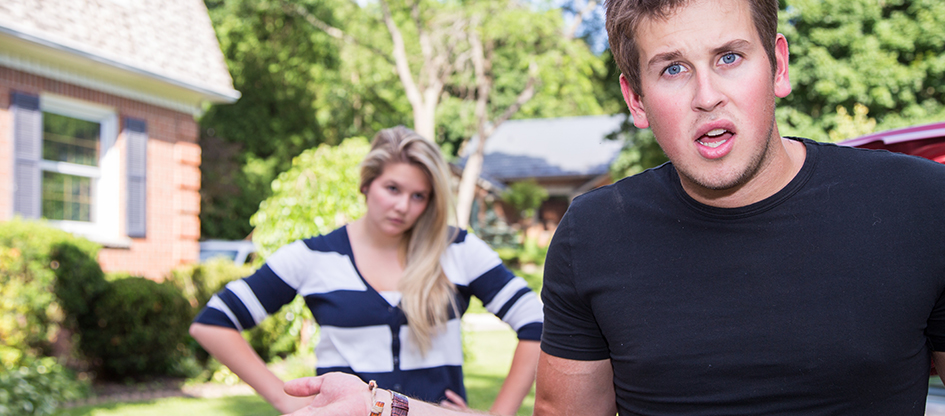 Virginia Beach Divorce Attorney
When you are going through a divorce, it is easy to become bogged down in the emotion that accompanies it. Your emotions may range from sorrow and fear to anger and resentment. While it is easy to give way to emotion and to seek legal counsel that provides quick comfort, this solution is only temporary and fails to address many of the fundamental issues at the heart of divorce.
At The Law Office of Timothy Wade Roof, in Virginia Beach, Virginia, I am an attorney who believes in dealing in realities. I understand my clients' financial concerns and strive to provide the best rates possible. I understand time-sensitive issues – particularly with military divorce and for clients enlisted in the armed services and facing deployment. I understand that you and your case are unique and require personable, specific care. Contact me today.
Reasonable
While certainly many issues fight for dominance in a divorce, financial concerns generally top the list – even in cases where children are involved. In addition to the division of assets and the possibility of child and spousal support, there are court costs and lawyers' fees. At The Law Office of Timothy Wade Roof, I am sensitive to your monetary constraints and provide competitive, fixed rates for uncontested divorce cases.
Effective
Time may also be a concern for you. You are wishing to remarry or are in the military and are being transferred or deployed. At The Law Office of Timothy Wade Roof, you needn't feel the strain of waiting that you might experience at larger firms. Clients have come to rely on me as an attorney who maintains a quick turn-around time, particularly with uncontested divorce.
Specific
Virginia Beach is host to a diverse community. Its residents represent military personnel, transplants, university students, faculty and staff, and families that have lived here for several generations. On a general level, the aspects that govern divorce – child support, child custody, spousal support, the equitable distribution of assets, alimony, enforcements and modifications – are the same for everyone. However, I believe each person's individual situation plays into the way a divorce may be handled.
For effective, client-specific legal assistance that addresses your financial constraints, contact the Law Office of Timothy Wade Roof today.
Law Office of Timothy Wade Roof
281 Independence Boulevard
Suite 443
Virginia Beach, Virginia 23462
Tel: (757) 497-7448
Fax: (757) 497-7548
The law Office of Timothy Wade Roof provides clear and realistic legal advice to clients in Virginia Beach, Virginia, as well as the cities of Norfolk, Chesapeake, Suffolk, Portsmouth, Newport News, and Hampton. In addition, the firm serves enlisted personal at local military bases such as Norfolk Naval Base and Oceana Air Station.