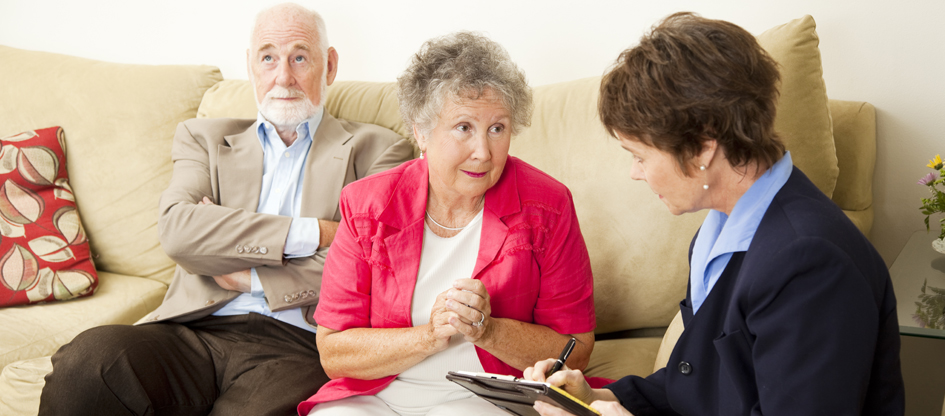 Divorce Can Be Brutal
Divorce can be brutal. Emotionally charged, confusing and contentious, splitting up a house and home can be one of the most painful things you go through. But divorce doesn't have to be a war. In the hands of the right attorney, it can be much less difficult and lots less stressful.
Located in Virginia Beach, VA, the Law Office of Timothy Wade Roof offers you honest answers to your questions about divorce, spousal support, child custody and child support. Your legal options and rights will be clearly explained to you in terms you can easily understand. Honesty is paramount to attorney Tim Roof, who will recommend the quickest way to get closure on one of the toughest chapters in your life without breaking your budget.
Tim Roof is a dedicated professional committed to helping you find peaceful resolutions to controversial situations. He believes that divorce should result in a fair solution to the whole family, especially where children are involved. Tim recognizes that one of the most emotionally charged parts of separating from your spouse is the impact it will have on the kids. Coming to a just agreement that truly meets the needs of your children is a top priority at this Virginia Beach law firm.
It's easy to get caught up in the emotional turmoil around the end of a relationship. Sorrow, fear and anger can prevent you from thinking clearly and objectively. While being sensitive to the pain associated with divorce, Tim helps to provide clarity and to ensure that the necessary fundamentals don't get lost in emotion. He will give you straight answers on the choices you have available and will help you to choose your best course of action within your financial means.
Tim Roof can help you deal squarely with reality in the midst of the chaos of splitting up. He understands your worries about the fate of your family, as well as your finances. He also realizes the sense of urgency you have to end this chapter of your life quickly, helping you to expediently make fully-informed decisions.
You and your issues are unique and Tim recognizes and respects your individuality. He sees you as a person and a concerned parent, not just as a client. If you're looking for guidance through the divorce process, call Tim Roof for a free consultation.