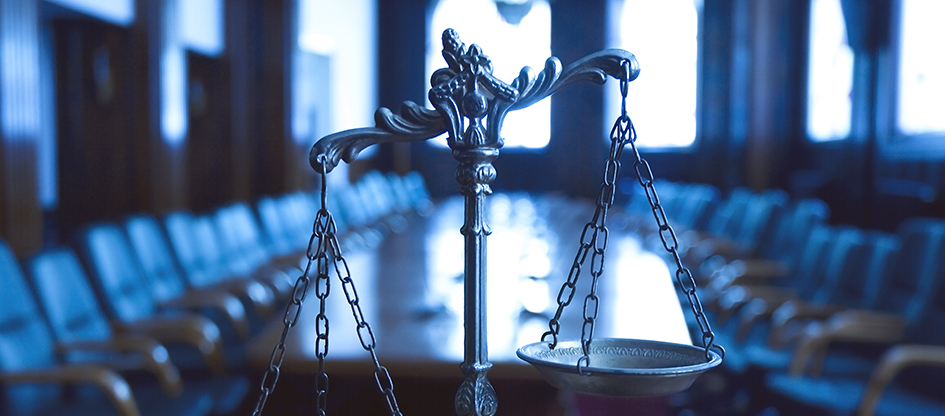 Norfolk, Virginia Criminal Law Attorney
When you have been charged with criminal behavior, such as a DUI or a drug crime, and face an impending trial date, you need a criminal defense attorney with experience who can give you the answers you need rather than just saying what you want to hear. At The Law Office of Timothy Wade Roof, I have a strong record of success working with clients in Virginia, providing effective assistance based on realistic expectations. Contact me today for a free consultation.
Experience
For over a decade I have been working as an attorney in the field of criminal law. This significant experience has provided me with a rich level of area-specific knowledge, knowledge I can apply to your specific case. At the Law Office of Timothy Wade Roof I routinely assist clients who need effective legal assistance related to the following:
Misdemeanors
Felonies
DUI
Domestic Assault and Battery
Traffic Violations
Reckless Driving
Drug Crimes (marijuana, cocaine, crack, heroine)

Drug Possession
Drug Manufacturing
Distribution
Honest Answers
If you have been pulled over after a night out drinking with friends and face a trial date on a DUI charge, or have been arrested for a drug crime such as possession or distribution, you most likely have many questions. You want to know what is going to happen. Learn your rights. At the Law Office of Timothy Wade Roof, I make sure clients are apprised of their rights and insure that procedures were followed in all aspects of the arrest. Contact me today to get the answers to your questions from an experienced criminal law lawyer. Law Office of Timothy Wade Roof
281 Independence Boulevard
Suite 443
Virginia Beach, Virginia 23462
Tel: (757) 497-7448
Fax: (757) 497-7548 The law Office of Timothy Wade Roof provides clear and realistic legal advice to clients in Virginia Beach, Virginia, as well as the cities of Norfolk, Chesapeake, Suffolk, Portsmouth, Newport News, and Hampton. In addition, the firm serves enlisted personal at local military bases such as Norfolk Naval Base and Oceana Air Station.