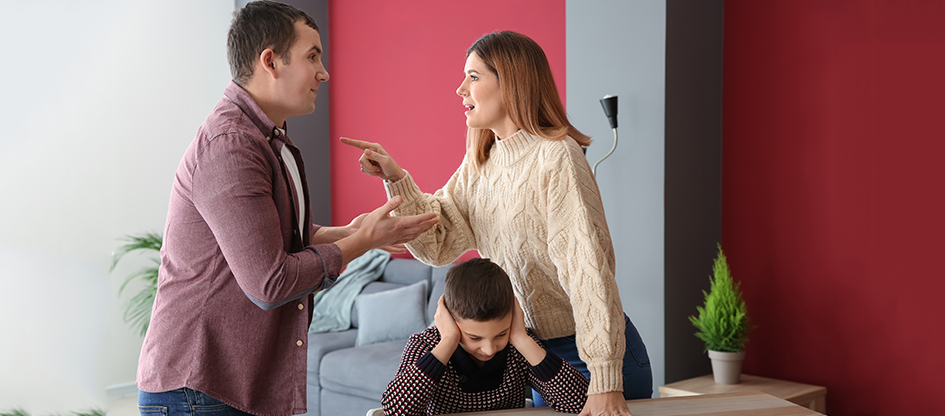 In some divorce cases, spousal support (or alimony) payments are ordered by a judge. Generally, a spouse who earns more money pays the other spouse. Everyone's situation is different.
I can help you understand what your legal rights and responsibilities are. Contact me to set up an appointment in Virginia Beach, VA. We can talk about your situation through other means if you are deployed.
How Much Will I Pay? For How Long?
Whether you pay spousal support will depend on how long you have been married, how much your spouse makes and other things.
Does Adultery Affect Whether I Will Have to Pay Spousal Support?
Under Virginia law, adultery factors into the divorce equation. In Virginia, you can be denied from receiving spousal support, and sometimes have bigger financial obligations for you to pay, if your spouse can prove an accusation of adultery against you.
Can I Change the Amount of Spousal Support or Child Support I Pay?

If you have been paying spousal support or child support and you can't afford the payments, you may be able to get a modification from a judge to change the amount you owe. I can explain how a modification works and help you file for one if you qualify.
What Kind of Support or Benefits Am I Entitled To?
If your spouse is the main income earner or if your job has been to take care of your children, you may be entitled to child support, spousal support (alimony), or military benefits. These things will depend on:
How long you have been married
How long your spouse has been in the military
How much your spouse earns
How much you earn
As a divorce and spousal support lawyer, I can help you figure out what kind of benefits you are entitled to under the law.
Consult a Virginia Beach Spousal Support Attorney for Advice
Contact me to speak to a Virginia Beach and Norfolk alimony attorney. I can help you understand your rights and options in divorce.