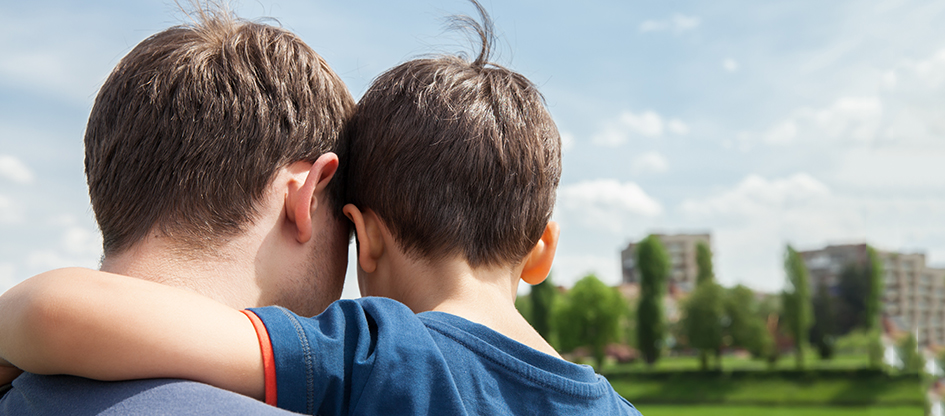 Virginia Child Custody and Support Attorney
The Law Office of Timothy Wade Roof, located in Virginia Beach, is a legal practice focused on assisting clients with legal concerns related to criminal and family law matters.
In family law issues, probably the most emotionally charged, contested problem has to do with child custody and support. As an attorney who has lived and worked in the Virginia Beach area for over a decade, I understand the difficulties you face when going through a divorce. Contact me today for a free consultation. Compelling Questions I want custody of my children. How much support will I get? Will I ever get to see my children? What if I can't afford to make child support payments? You probably have many questions regarding child support, visitation, modification, primary, joint, and physical custody. Perhaps you are going through a divorce for the first time and have never had to even consider these questions before. At The Law Office of Timothy Wade Roof, I understand your concerns and questions and bring my legal training and experience to each situation to provide the best possible service. Realistic Answers While promised outcomes might sound encouraging or comforting when you are sitting in your attorney's office, they may not be an accurate portrayal of reality. The reality is your child's welfare is at the center of any custody or support dispute. In the courtroom, a judge cares less about your rights as custodial parent or non-custodial parent than insuring that a child's best interests are represented.
Once you understand your position from a legal perspective, we can begin to discuss options that will best serve you and, more importantly, your child or children.
For more information on how I can assist you in your child custody or support case, contact the Law Office of Timothy Wade Roof today. Law Office of Timothy Wade Roof
281 Independence Boulevard
Suite 443
Virginia Beach, Virginia 23462
Tel: (757) 497-7448
Fax: (757) 497-7548 The law Office of Timothy Wade Roof provides clear and realistic legal advice to clients in Virginia Beach, Virginia, as well as the cities of Norfolk, Chesapeake, Suffolk, Portsmouth, Newport News, and Hampton. In addition, the firm serves enlisted personal at local military bases such as Norfolk Naval Base and Oceana Air Station.